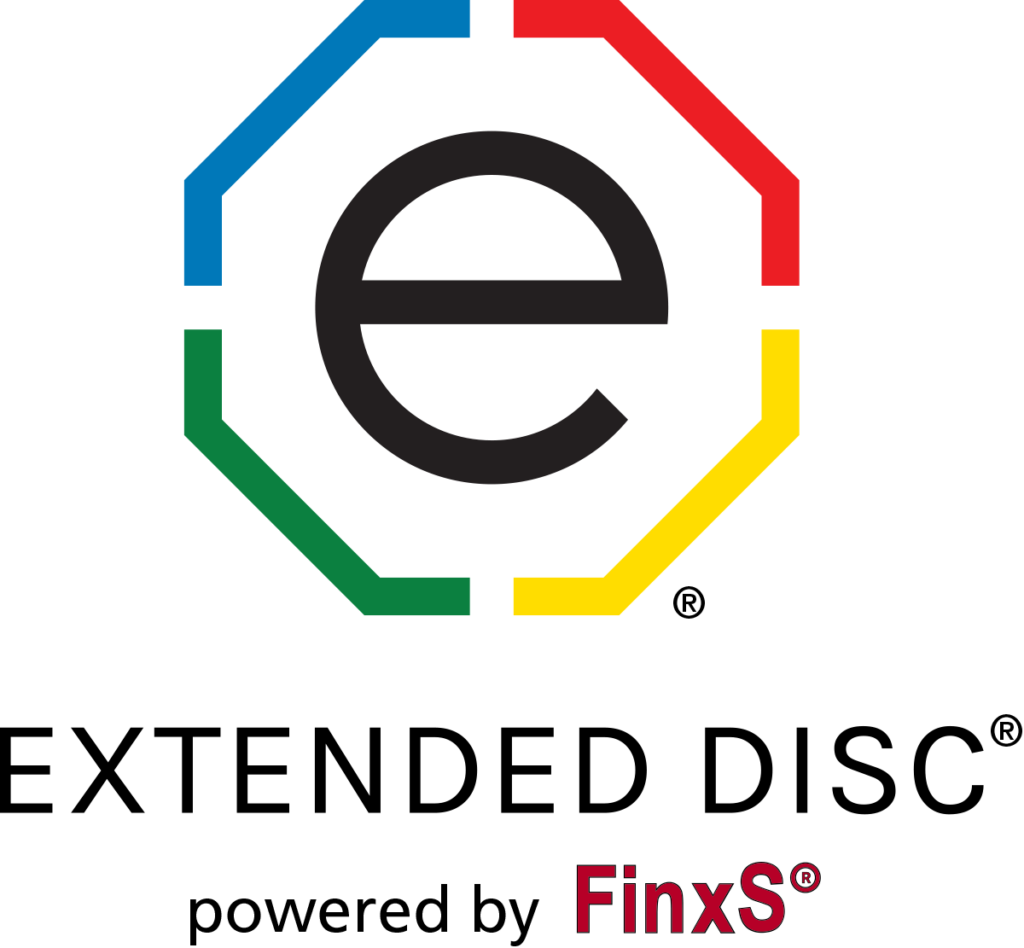 Welcome to Extended DISC!
You are joining a rapidly growing group of organizations all around the world – from small companies to Fortune 10 firms – that are using Extended DISC® tools to improve their performance.
We at Extended DISC North America, Inc. look forward to assisting you in making your business more successful and profitable. We also look forward to serving you with all Extended DISC® related issues. You have our commitment to being accessible, responsive, and flexible.
We kindly ask that you will agree with the following:
1. Both parties will act in good faith and respect the intellectual property and business information of the other.
2. You will represent Extended DISC® products with the same professionalism as you do with other products and services.
3. You acknowledge that the Extended DISC® assessments and supporting materials are copyrighted, and that the point calculation systems used in generating the recommendations are our trade secrets. You agree not to reverse engineer our system. You likewise agree not to use the copyrighted material without our permission.
4. Advertising of Extended DISC® assessment prices is not permitted on web sites without prior written approval from Extended DISC North America, Inc.
5. We understand and acknowledge that your customers belong to you. We agree not to contact them unless you instruct us to do so. If your customer contacts us, we will provide them with professional technical support, but will refer them to you with all other matters.
Payment Information: We will contact you to confirm your payment information or if you prefer, call us at 1.800.257.7481 with the information:
Thank you!
Extended DISC North America, Inc.
32371 Egypt Lane #904
Magnolia, TX 77354
800-257-7481
CustomerService@extendeddisc.org
Enrollment: I give my consent that the information I enter on this enrollment can be used by Extended DISC NA, Inc. to establish a business relationship with me. I certify that I am at least 18 years old.
Extended DISC Enrollment Form