Hire the Best - Motivate and Develop Your Employees - Improve Your Teams and Organization
User-friendly, quick, and scientifically validated online questionnaires for candidates and employees
Easy-to-use online platform to manage data at no additional charge, with award-winning, responsive customer service
Flexible and budget-friendly options for all applications and assessments
Why Extended DISC®?
Do you consider your employees to be your most important assets?
That's how almost all of our clients worldwide feel. They believe they need to have the best, most motivated and productive employees to be successful. These clients turn to us for information to:
Make better hiring decisions
Develop employees to become more productive
Motivate and engage remote employees
Increase sales by improving salespeople
Identify high-potential employees
Develop managers to leaders
Improve customer service
Enhance communication, morale, engagement and employee satisfaction
Strategically lead their workforce to make it their competitive advantage
Extended DISC North America, Inc.
Training Industry Top 20
2018, 2019, 2020, 2021, 2022, and 2023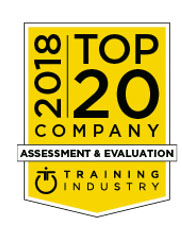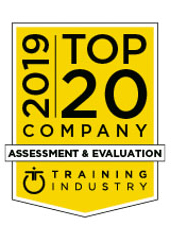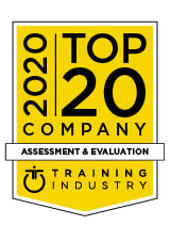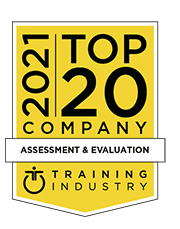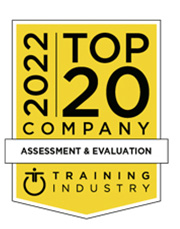 Training Magazine Network's Choice Award
2019, 2020, 2021, 2022, and 2023