For 30 years, we have helped individuals, teams and organizations to become more successful by providing easy to use information on how to modify behaviors.
We have offices in over 40 countries and have delivered millions of assessments.
Our Mission
We provide the best, internationally validated assessment tools.  We provide assessments that can be tailored to our clients' unique needs.
We deliver the most responsive and flexible facilitator support and customer service in the industry.
We provide the best support materials.
We will never stop developing and improving.
NOT JUST DISC – Extended DISC®
Awards
Extended DISC® North America, Inc. Selected Among the Training Industry Top 20 Assessment and Evaluation Companies for 2018 and 2019.
Extended DISC® North America, Inc. Selected for Training Magazine Network's Choice Award 2019: Measurement, Testing and Assessment.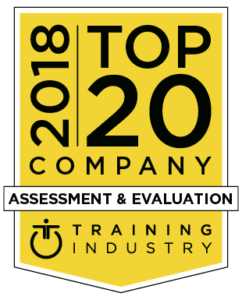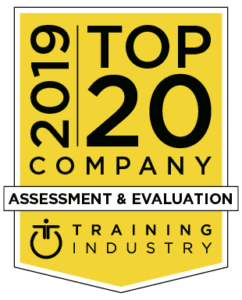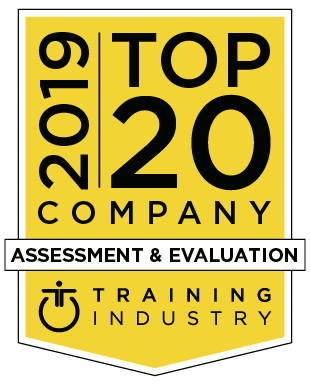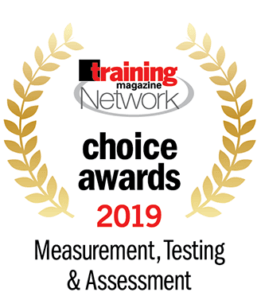 "Extended DISC® incorporates customization options, including content, length, page order, logos, and can be tailored to the user's environment and job role," said Danielle Draewell, market research analyst at Training Industry, Inc.