The key members of the North American executive team include:
Markku Kauppinen
President & CEO
Markku Kauppinen has been the President and CEO of Extended DISC North America, Inc. since 1997. His focus and passion are to help individuals, teams and organizations to become more successful by providing easy to use information on how to modify behaviors.
Under Markku's leadership, Extended DISC has become one of the top assessment companies in the world that has been recognized by multiple industry awards. The mission of the company has been steadfast:
Provide the best, internationally validated assessment tools that can be tailored to clients' unique needs.
Deliver the most responsive and flexible facilitator support and customer service in the industry.
Offer the best support materials.
Never stop developing and improving.
Today, Extended DISC organization has offices in over 40 countries and over 250 team members.
While millions of Extended DISC assessments have been used around the world, Markku has personally debriefed well over 45,000 assessments. He is widely recognized as the most knowledgeable person to interpret the Extended DISC Profiles in North America and among the top few in the world. He has conducted over 450 Extended DISC Certification sessions around the world.
Markku also plays a key role in the product development. Most recently he has been involved in the development of Sales Capacity Assessments, Sports Capacity Assessments, and Remote Worker Assessment. These assessments are already being used in over 40 countries.Markku was born in Helsinki, Finland and emigrated to the U.S. in 1984. He has a Bachelor's degree in Management and Marketing and an MBA in Finance.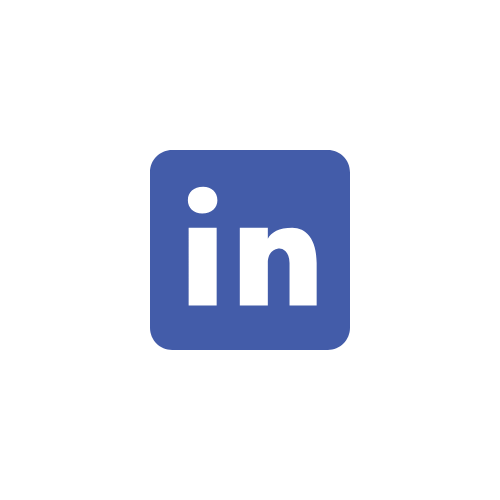 Margie Roesner
Chief Operating Officer
As chief operating officer at Extended DISC, Margie Roesner is responsible for the operations of the company. Her experience and leadership have been focused on developing and delivering business services and solutions, providing outstanding client service, and driving profitable revenue growth.
Margie began her career at Blue Cross and Blue Shield. BCBS had the contract to audit hospitals Medicare reimbursements. After several years one of the hospitals hired Margie as their operations manager. Margie enjoyed this position until taking time off to raise her three children.
Margie was brought into Extended DISC in 2005 to help with overseeing customer service. In 2010 Margie became Chief Operating Officer handling the day-to-day operations and developing new business processes for Extended DISC.
Margie has a Business Administration in Accounting (BBA in Accounting) degree from the Belhaven University.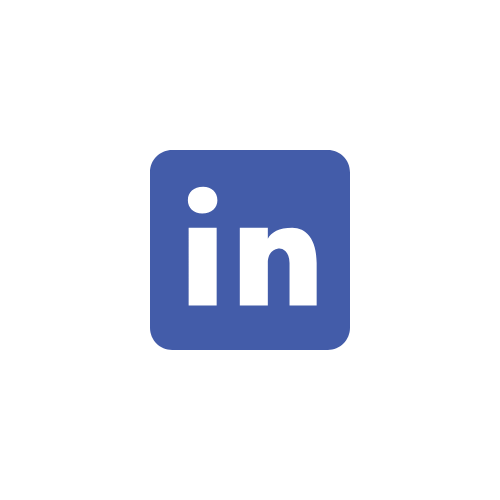 Zac Etheridge
Client Loyalty & Marketing Manager
Zac Etheridge has been a Client Loyalty and Marketing Manager of Extended DISC North America, Inc. since the beginning of 2018. He uses his strong communication skills to focus on all aspects of marketing and maintaining client relations. His flexibility of balancing both roles within the organization has been vital to supporting and further building Extended DISC North America, Inc.
One of the defining characteristics of Extended DISC North America Inc.'s culture is to provide exceptional customer service and support for clients. Zac looks to uphold the characteristic on a daily basis. He provides continued support for both current in new clients. His knowledge of technology, ability to communicate well, and coordination skills have led others to look to Zac as a "go to" resource for support and information.
His passion for marketing pushes him to continually strive for new innovations, while building on strong existing framework. One of Zac's personal beliefs is, "marketing is a diverse field and is not only promotion, but also providing support." Zac has played a key role in multiple marketing aspects:
Distinguishing Extended DISC North America, Inc. as the leader within the industry
Coordinating Extended DISC® North America's social media and webpage
Creating resources and information for clients
Sharing resources and providing support for clients through social media presence
Developing and easing navigation for clients accessing resources online
Assisting in communication messaging and campaigns for success
Creating content and managing marketing videos
Zac has spent most of his life in Virginia Beach, VA, but he is happily now happily at home in Texas with his dog, Aggie.
He has a Bachelor of Science in Business Administration majoring in Marketing.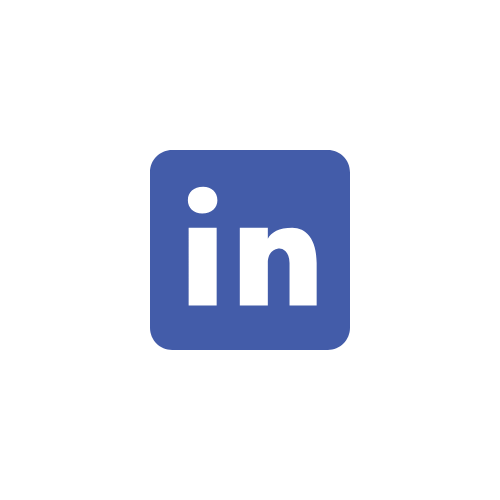 Chelzie Ulu
Business Development Manager
Chelzie Ulu joined Extended DISC North America, Inc. in 2018 as a Certification Coordinator. Chelzie primarily works with clients to understand their various needs to ensure they are successfully utilizing all Extended DISC has to offer. She also assists Senior Trainers to prepare for all training sessions through our North America office. Her focus is for clients to receive training that properly aligns with their organizational needs.
Chelzie offers clients ongoing customer service from start to finish. She guides clients through the registration process, continues offering support until they are certified, and then continues to offer additional support when they are ready to apply Extended DISC Assessments within their organization.
Chelzie was born and raised in Kailua-Kona, Hawaii. After high school she pursued a collegiate volleyball career in the mainland U.S., while also receiving her Bachelor's degree in Economics and Business Administration: Finance. Outside of the office, Chelzie is part of a highly-competitive volleyball club as head coach. She enjoys passing on her knowledge to train athletes to compete at the next level.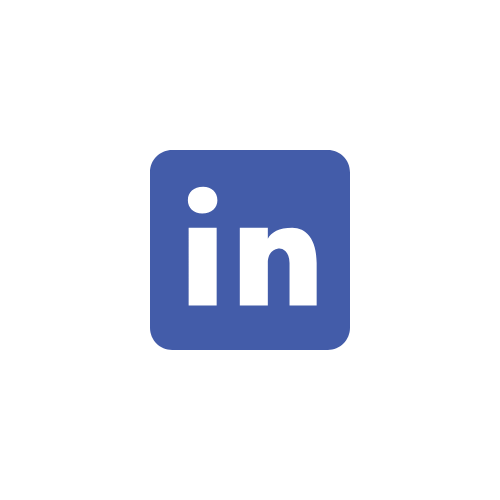 Christina Bowser, MPH
Training Director
Christina Bowser is a successful facilitator, diversity trainer, and program manager with over 35 years of experience. She is passionate about lifelong learning and helping others reach their full potential.
Christina has an energetic, personalized, and flexible facilitation style that creates strong rapport with her audience. She excels in creating an engaging and focused training environment that leads to learning, confidence building, and application of new skills.
Christina has diverse work experience from the healthcare and behavioral assessment industries. She has designed and delivered diversity, health education, and DISC programs to wide-ranging groups based on learning styles, profession, interests, and experience.
Christina has been the Training Director at Extended DISC North America since 2013. She has certified hundreds of professionals in the use of the Extended DISC® Individual, Work Pair, and Team Assessments. She conducts virtual and onsite trainings for various organizations, as well as one-on-one coaching for Extended DISC clients. She loves writing blogs, hosting webinars, and developing curriculum for Extended DISC staff and clients.
She has special interests in diversity, public health, and children's issues. She is additionally certified as a NHTSA child passenger safety technician and breastfeeding educator. During her free time, Christina is a passionate foodie who loves combining it with traveling to new and familiar places — getting lost is always an option! Christina holds a B.S. degree in Biology from the University of California, San Diego and a Master of Public Health degree in Health Education Training from California State University, San Jose. She is bilingual in English and Cantonese. She is happily empty-nesting with her husband, Bruce, and her poodle, Cooper, after sending her three kids to the University of Texas, Austin.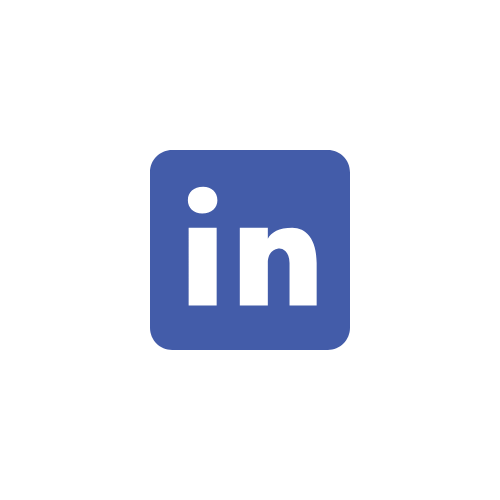 Amy Lapinskie
Senior Facilitator
Amy Lapinskie joined Extended DISC North America, Inc. in March 2017. She has Amy is a successful facilitator, coach, and leadership development specialist with over 20 years of experience. She is passionate about lifelong learning and helping others reach their full potential.
Amy has a positive, warm and engaging facilitation style that fosters trust and rapport with her audience. Amy excels in creating a safe and focused training environment that leads to learning, confidence building, and application of new skills.
Amy has a diverse work experience from financial services, telecommunications, insurance, distribution, and education. She has designed and facilitated leadership development and team effectiveness programs for leaders at all levels resulting in increased engagement, retention, and productivity. Amy is passionate about using her strengths to help current and future leaders reach their full potential.
During her free time, Amy enjoys reading, going for long walks, traveling, and spending time with family. She volunteers at her son's school and teaching Sunday school at her church.
She has a B. A. from Bradley University and is bilingual in English and Spanish. She resides in Spring, TX with her husband and eight-year-old son.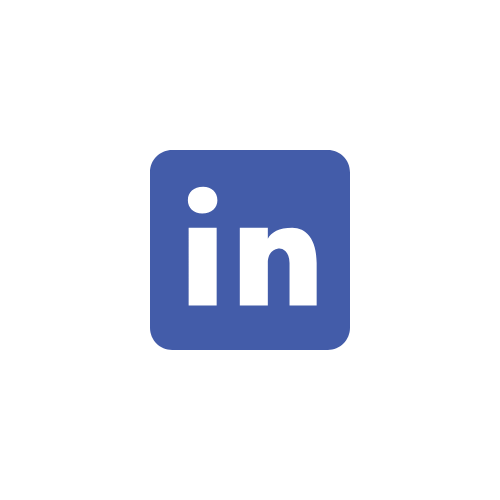 Wilma Stephens
Senior Facilitator
Wilma Stephens is an experienced speaker, facilitator and executive coach with a proven track record in the assessment and development of individual executives, teams and organizations in both the private and public sectors.
Wilma brings a flexible, solution-focused approach to her programs. While her approach can be frank and no-nonsense, Wilma is also a lot of fun to work with. She combines thought-provoking inquiry with practical tools and proven techniques to help clients identify and reach their goals.
She has an extensive track record in helping teams work together more effectively. Whether it is with new teams forming or established teams trying to up their game, Wilma will help align your goals to deliver extraordinary results.
Wilma brings over 25 years of corporate, small business and entrepreneurial experience to the table. She worked in the pharmaceutical and packaged goods industries in both sales and product management. She then shifted to a client service role with a strategic planning and management consulting firm where she assisted clients with market development and product launch strategies and programs.
Wilma's tenure at Extended DISC is quickly approaching 9 years. She is a Master Certifier in Extended DISC assessments and certifies trainers, consultants, executive coaches and managers how to effectively use the assessments to achieve results. As well as certification she utilizes her coaching background to help teams and organizations put DISC results into practice.
Wilma earned a degree in Economics and Political Science and is also a graduate of C.T.A., an internationally recognized institute for professional coaching. Wilma is the mother of four; she is married to John and lives in The Woodlands, TX. When she is not working she volunteers at the Prison Entrepreneurship Program (PEP) — a program designed to reduce recidivism rates in Texas.