Conflict resolution using DISC can be an effective way to improve and develop interactions between two individuals.
People are different
Your success in life – both professional and personal – depends largely on how well you interact with others. There are times it's easier to get along with certain people; the communication just flows. Unfortunately, communication often takes more effort; it doesn't flow as easily and can cause friction. You don't quite understand what the other person really wants or what his/her intentions are. You may even sense the other person is having the same experience. You may walk away feeling the outcomes of the interaction are not what you wanted and you feel frustrated or disappointed. It felt draining and still, the results were not what you hoped for.
There is usually no one cause or a simple solution for conflict between two individuals. However, there are ways to use the DISC tool to manage and proactively prevent the conflict. We can all use additional skills to help us to interact more effectively when we paired up with individuals, such as managers and co-workers in the work setting.
Levels of Awareness
We need to first increase our own self-awareness and how we interact with others. The 4 Steps to Effective Communication teaches us to identify and accept who we are, assess and recognize the behavioral styles of others, and know when we should be modifying our behaviors.
We need to accept that we cannot change others; the only one who can change the other person is the other person! However, we are in control of how we interact and knowing when we should be making adjustments in order to improve our interactions and decrease conflict. The only thing you can change and control is YOU!
Often times, we perceive others through our "filters". We make value judgments and may confuse a person's intention with their behavior. What it really comes down to is accepting and value our differences and take responsibility for our behaviors.
Life is 10 percent what happens to you and ninety percent how you respond to it.
The Conflict Resolution Assessment
The Conflict Resolution Assessment can help two people further develop and improve their interactions. The tool combines the pair's Extended DISC Individual Assessment results into one report. The DISC data can be used to clearly identify ways to better understand each others' unique styles, contributions, and differences. The tool also shows the combined pair's dynamics, strengths, and development areas, but it should never be used as a sole reason for making decisions about the individuals or the pair.
The assessment works because it creates a nonjudgmental and well-defined DISC-based setting. The Natural Style Profiles provide a visual representation of a pair's similarities and differences; which behavioral style is most likely to cause conflict and where they may work well together. Behavioral competences provide detailed information about behaviors. The Strengths section can be used focus on individual and combined strengths, and perhaps, reassigning tasks for the pair. There are additional sections which guide a pair to move forward including the Questions and Behavioral Tips sections.
There is no best way to use the report nor is it a solution for all situations. Rather, it can be used as a means of initiating dialogue and gaining more insight into who the other person really is, to better manage and prevent conflicts.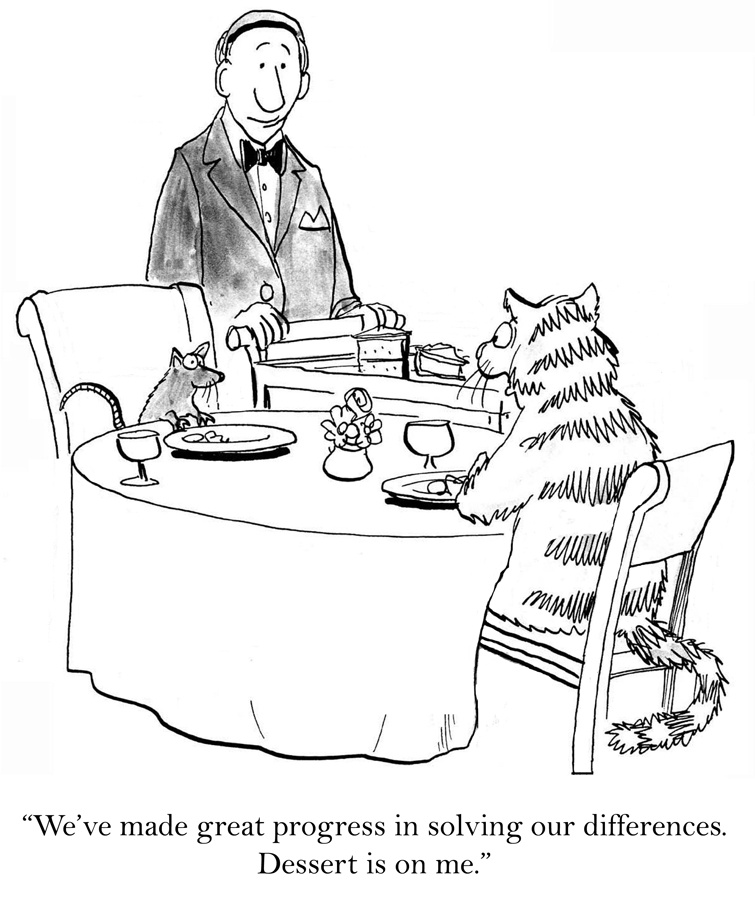 Contact us to learn more about our Conflict Resolution Assessment!